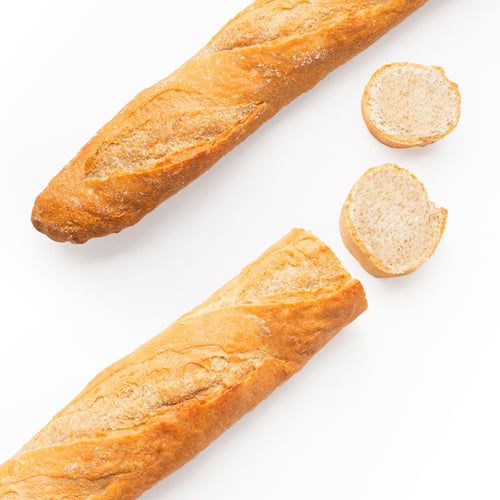 Description
Composition
Similar products
More from this brand
Baguette - Très bien and oh, là, là!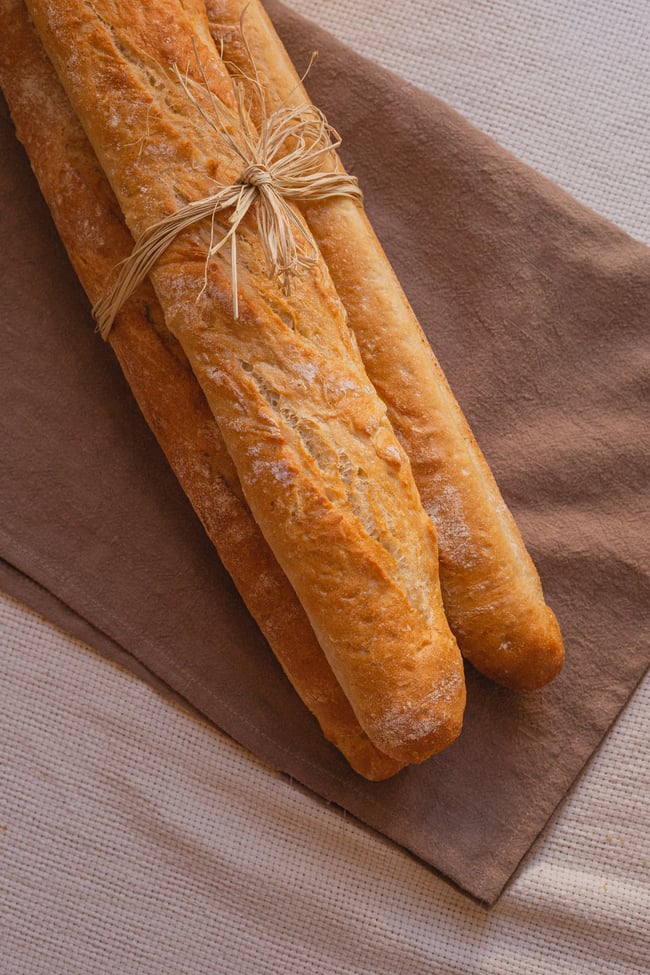 This is how it sounds when you take your first bite into a Hager baguette, which is every bit as good as the French original: hand-formed from
fine wheat dough, with the typical cut pattern, a fluffy aromatic crumb, a crispy crust and available for every topping.
About the manufacturer: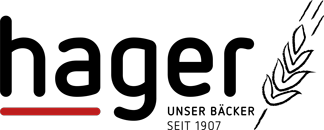 At the Hager bakery, they take the time to still bake the way the business did back in 1907. Back then, at the time of the imperial and royal monarchy, the family business was founded in St. Pölten. monarchy, the family business was founded in St. Pölten, and even today the traditional bakery craft is upheld: fresh, high-quality raw materials from farms in the region, natural sourdoughs for bread and pastries, manual work and a lot of time so that the taste can mature naturally. In short: completely the old ones - out of conviction.
Composition
Ingredients: WHEAT FLOUR,Water,Salt
Baker's yeast,malt extract(barley malt,water).
Contact: Bäckerei Hager GmbH & Co KG, Mühlweg 68, 3100 St. Pölten, +43 2742 36 22 68, [email protected]
Nutritional values per 100 g
| | |
| --- | --- |
| Energy value | 1080 kJ/258 kcal |
| Fats | 0.1 g |
| including saturated fatty acids | 0 g |
| Carbohydrates | 53 g |
| including sugars | 2.3 g |
| Protein | 10.2 g |
| Salt | 1.8 g |
| Fibre | 0.18 g |
Allergens
Cereals (gluten)
May contain traces of:
Tree nuts
Always check the allergens content on the product packaging before consumption.