Description
Composition
Similar products
More from this brand
Kiri Dippi 3s 105g
For more than 50 years, Kiri® has accompanied mothers and children in moments of shared enjoyment and contributed to a balanced diet. This is also the case with Kiri® Dippi, the deliciously cool snack fun for at home or on the go!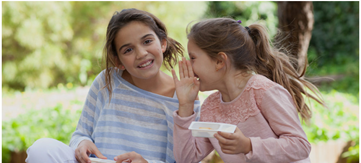 Kiri® made from good milk and creamy whipped cream combined with crunchy grissini for dipping - calcium and energy refuelling so simple, practical, delicious!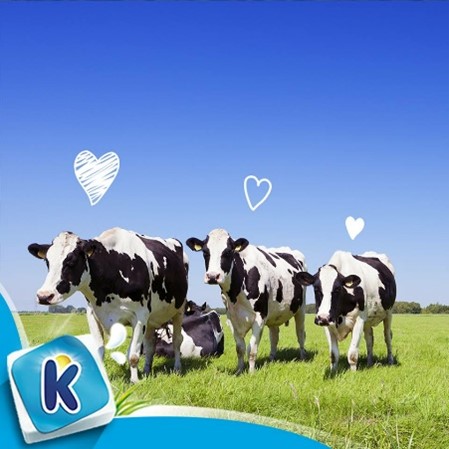 Kiri® Dippi is the fun and tasty ally for conscious and balanced snacking with a glass of water, some fruit and nuts.
Small and handy, Kiri® Dippi is practical for small appetites at home or to take to school, sports or the playground! So get out the grissini and start dipping!
About the manufacturer: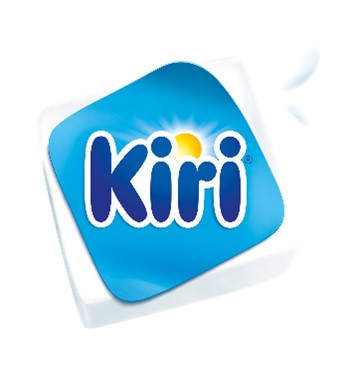 The Bel Group, a French family business founded in 1865 and headquartered in Suresnes - France, is today a major player in dairy products and fruit snacks. International development is based on a portfolio of legendary brands such as Babybel®, La Vache Qui Rit®, Kiri®, Babybel®, Leerdammer® and Boursin®, which attract consumers all over the world. Bel Group products are produced in 30 factories worldwide and sold in over 130 countries. The motto "For All. For Good." has been leading the 12,400 employees in introducing a more sustainable and profitable business model since autumn 2019.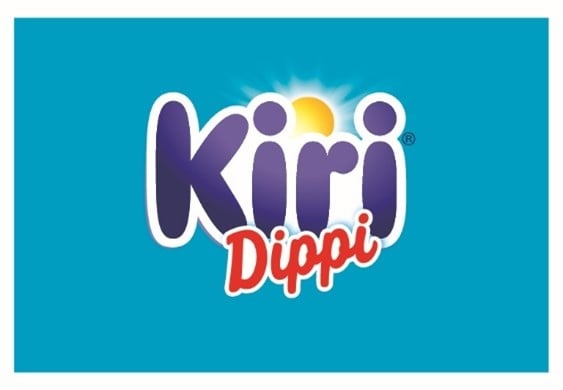 In the DACH region, Bel Deutschland GmbH, based in Grasbrunn near Munich and responsible for the distribution of the products in Germany and Austria, is joined by Bel Suisse, based in Cham - Switzerland.
Durability
Average durability from the time of delivery: 46 days.
Guaranteed minimum durability from the time of delivery: 10 days.If the minimum durability is lower, please
contact us
and ask for a refund. Not applicable to items from the Save the Food section.