Description
Similar products
Variety: Valdivia
The potatoes are grown on the fields of the family farm in the Leiser mountains (Weinviertel). The Valdivia variety tastes excellent and is easy to work with.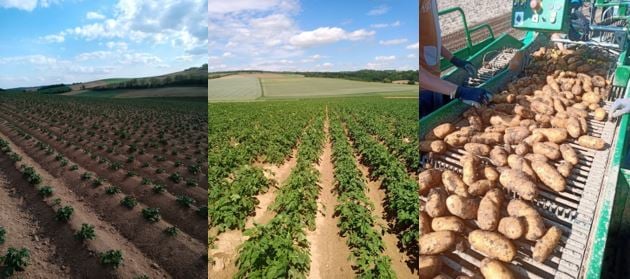 The ideal potatoes for potato salad, parsley potatoes or as a side dish, also great for frying and deep-frying. The strengths of this variety are the beautiful yellow colour and the unique taste as well as the firm consistency.
The Breitseher's have been running a family farm in the heart of the Weinviertel for generations.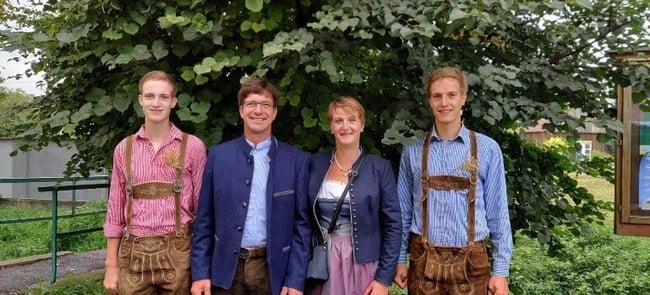 The soils in the Leiser Berge Nature Park are ideal for growing potatoes. These soils give them the good taste.
Years of experience and the optimal choice of varieties are the prerequisite for top quality.
With diverse crop rotations and resource-conserving cultivation, a lot of value is placed on nature.